Name Dog Collars Suppliers: Tips about how to name your dogs-qqpets?
There are so many dogs owners ask for a proper unique name for their pets nowadays. Though people are likely to share their ideas, it's hard for owners to get a satisfied name for pets. My friend has a dog called pudding because he likes pudding. Here we give your some tips about naming dogs from qqpets name dog collars suppliers. Why do you name your dogs?
Before we talk about dog-naming tips, we must realize that why we name our dogs. Name is an identification of both pets and humans which will follow along us in whole life. It's important and necessary for us to take time to choose a prefect name for pets, in case they lost.
Farther more, we should take names for our dogs to communicate with them. Once your dog gets used to its name, it will run to you when you call it. Especially when you play or train dogs outdoors.
How to name your dogs perfectly?
There are a few sections that cause the name of dogs such as dogs' appearance, behavior, characteristics, family heritage and habits. What's more, you can also called your dogs according to your habits, favorite stars or movies, food etc. Just like my friends who names their dogs like tomato, cheese, pudding. It is easy to call and funny. What about you?
Dogs-naming Tips
1 If your dog is big and powerful, you may call it Lion or Tiger. It's not a good idea to name your dogs with a long name. Which is difficult for dogs to remember and distinguish your demand.
2 We don't suggest you to take a common name for your dogs like Lucy, Peggy, Alexander and so on. May your dogs run away with others in public. Choose a unique and special name for your dogs only.
3 Don't put a name similar to a command like "no", "go", "come", or "sit", "down" etc. Dogs would mistake the meaning what you say.
4 Finally, remember your dogs' name will use in public occasion. Make sure you will not be embarrassing to call your dogs when others on hand.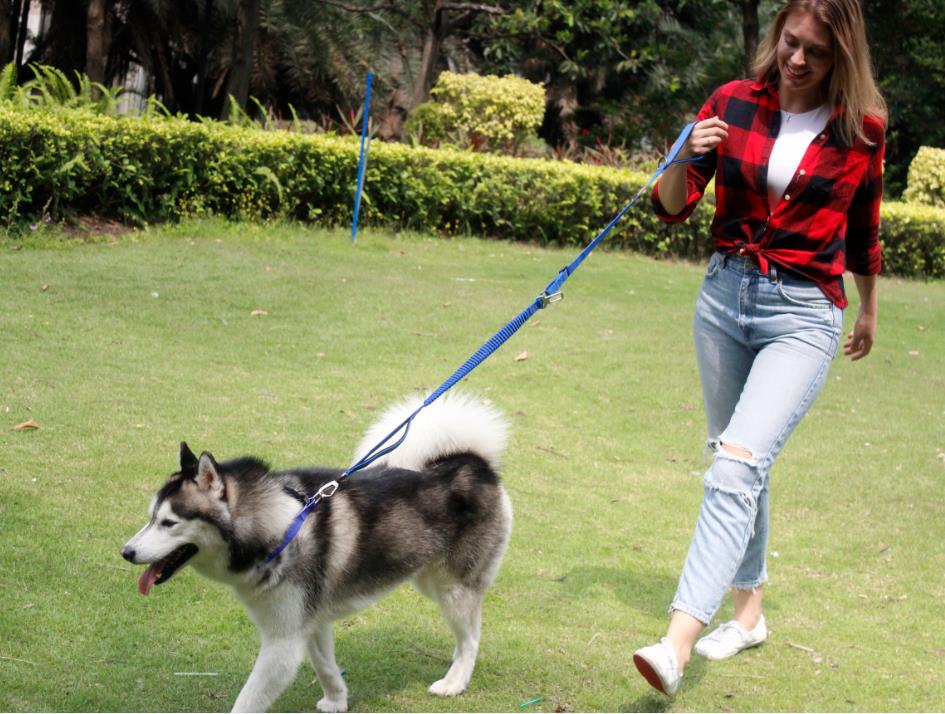 Unique name dog collars suppliers for dogs
Design personalized puppy collars for your prefect dogs unique in qqpets dog collar factory. Customized dog collars with logos, colors, size you like. You can provide your ideas to us, our specialized designers can design it as your request. Name dog collar is a identity for pets which can help you to find your dogs easier. It's a connection between you and your dogs.
Will you give a special gift for your four-legs friends such as name dog collar? Share your opinion here.